Paths to Discovery
Scientific exploration can lead scientists in unexpected directions. Sometimes to cure a childhood disease, you need to start with exploration of the sea and the rain forests. The threads that connect us to all life on Earth naturally lead us on a path to discovery. The Naviaux Lab at UCSD has a track record of innovation and discovery that has meant real progress for children with mitochondrial disease for 20 years.
---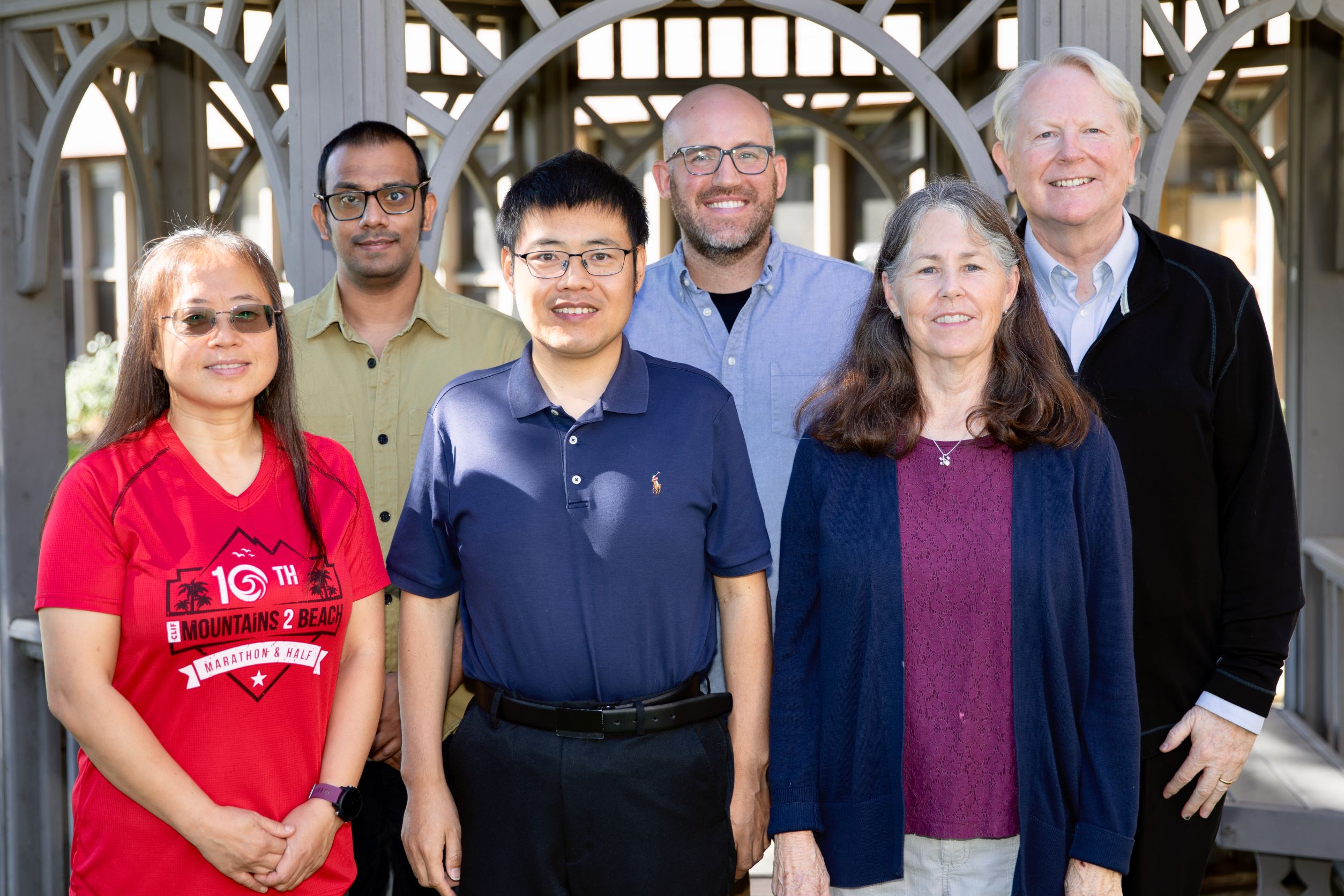 Research in the Naviaux laboratory is divided in three groups:
Mitochondrial Mechanisms of Health and Disease, and Healing
Ecogenetics, Metabolomics, and Environmental Impacts on Child Health
Ecosystem Dynamics and Environmental Impacts on Human Health
---
The Naviaux Laboratory is devoted to exploring new perspectives in chronic diseases that have not been traditionally associated with genetics and metabolism. These discoveries have grown naturally from the care, diagnosis, treatment, and research to help children with mitochondrial disease. The lab has recently expanded to the study of several neurologic, psychiatric, and autoimmune disorders. These include Autism Spectrum Disorders (ASD), Myalgic Encephalomyelitis/Chronic Fatigue Syndrome (ME/CFS), Major and Bipolar Depression, Suicide risk, Lyme Disease, Amyotrophic Lateral Sclerosis (ALS), Post-Traumatic Stress Syndrome (PTSD), Traumatic Brain Injury (TBI), Primary Sclerosing Cholangitis, and the anti-aging effects of exercise.
THE SCIENCE